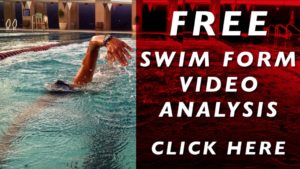 I offer a FREE Swim Analysis. You capture the above video from your smartphone, and underwater if you have a waterproof camera case, and drop your video into a Dropbox and share it with me.
Once I get your video I will do a voice and demonstration analysis and Dave with edit my voice over your video. I spend the first 2 minutes explaining the "big picture" of the 3 main phases of the stroke, then explain what is going on with your stroke and give you specific drills to work on to fix your technique limiters.
Related Articles:
How to Prepare for Open Water Swimming
Swimming Made Easy with Over 101 Swim Workouts
Is Kicking Critical To Success?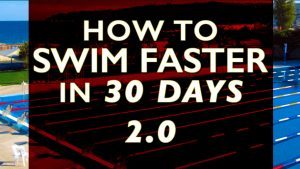 Join Our Awesome Newsletter!
Weekly Health, Fitness and Performance Advice for Endurance Athletes and Fitness Fanatics! Plus receive a 33% discount code to our training plans on training peaks and other sponsor deals! Enter your email below.