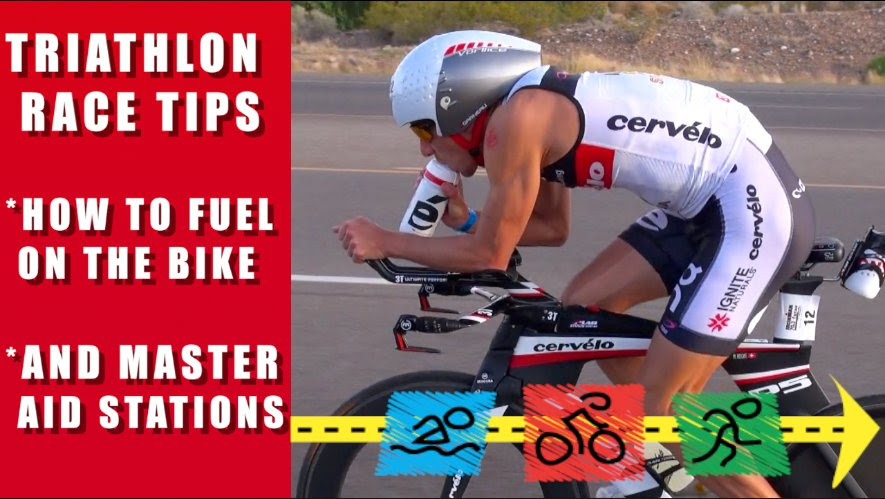 How to Fuel on the Bike in  and Master Aid Stations with Wendy and Dave. Watch this episode of AskCoachWendy (click image above).

Free Swim/Run Form Video Analysis
Need help with your swim and/or running form?
Send us a video of you swimming, running or both and we will produce an in-depth video analysis for FREE. Simply sign up below and we will email you step-by-step directions on how to record video with your smartphone and share that video with us.