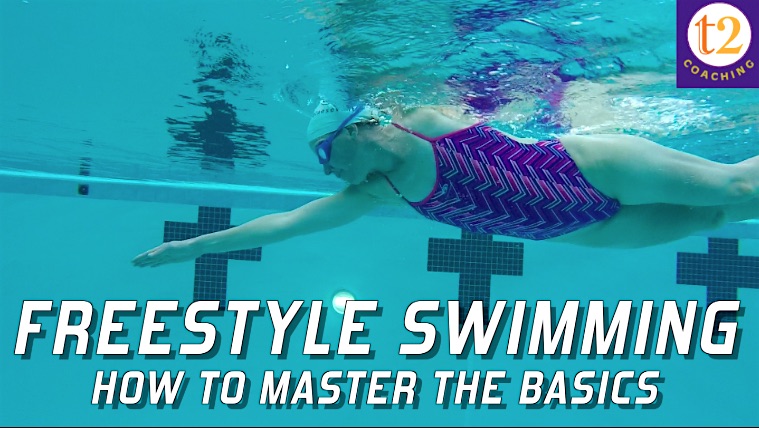 Getting back into a certain fitness level can be challenging after time off, especially a technical sport of swimming. The longer the time off, the more challenging it can be to get back into a consistent routine.
I have been a swimmer my entire life. The periods of time out of the water include 3 years in high school when I joined track season for 2 months. January – April 2016 to focus Boston marathon training and end my life in Colorado to move to GA, and most recently, I was out of the water for 2 months due to pool closure.
What to expect
A few factors will impact how you feel the first few days.
The reason you took time out of the water (pool closure, illness, injury, other fitness focus),
Your experience
Fitness level
Whether you did swim technique with resistance bands
Shoulder and thoracic spine mobility or strength training
Despite feeling great the first day, that won't last.
Your muscles will fatigue sooner. If that happens, assess if that is because of time out of the water or because of dryland workouts you have been doing to replace swimming or in my case, it was a little of both, lack of sport specific conditioning and swim technique with resistance bands create sore muscles.
You will be breathless, especially at a higher RPE
Inexperienced swimmers who did not have much feel/technique time off did not lose much and I encourage you to try a new approach. Send me a swim video for analysis
Those with some experience who were starting to get a feel for the water and were at a certain fitness should focus on the technique that was working for them and build up endurance and strength slowly.
Experienced swimmers like me, will feel great at first and will try to do paces and sets that they used to do and feel muscular fatigue and breathlessness and be comfortable with that. It won't take long to get back to a regular routine in a couple weeks.
The first 2-4 week plan
Regardless of your experience, your warm up is probably your main set.
Frequency: Aim to swim the same number of days you did before time off, just at a shorter duration.
Types of workouts: Technique, endurance, and strength will comprise your weekly routine to establish good habits and build resilience
Duration: Start with 10-25% of the previous volume, add 10% each week
Intensity: It's okay to add some higher effort, RPE 7-10 shorter duration 25-50 meters/yards into your plan with good technique, notice the fatigue and breathlessness, and modify it when you feel technique breakdown.
Progression with frequency, duration and intensity
Frequency builds consistency and consistency is key to building, endurance, strength and speed.
When you do get back in the water, start slow and keep low volume. Stay positive with a long term perspective mindset and keep a training log.
Look back at the workouts you did in the off and preseason and incorporate those back into your routine. If you are new and have not experienced an off-season, contact me and I will discuss the best strategy for you.
By week 4 you should re-establish your swim pace training zones and move forward with a training plan that incorporates longer, higher intensity sets,
I know from experience, you only use your swimming specific muscles and breathing pattern in the water. So the easiest way to get in shape is to regain frequency and consistency and try to avoid being away from a swimming pool for long.
As Michael phelps said " I went 5 straight years without missing a single work out. 365 days. Every single day I was in the water. And in the sport of swimming when you miss one day it takes you two days to get back. So I was already that much, continuing to build upon that throughout that time"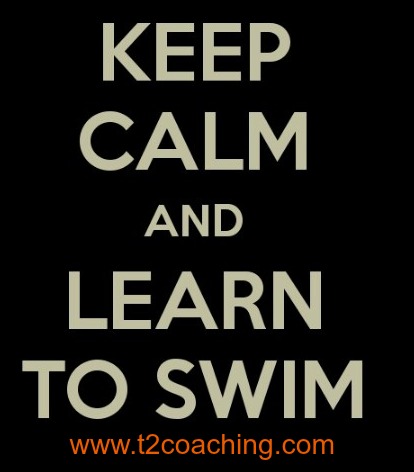 Join Our Awesome Newsletter!
When you sign up for our free newsletter, you'll receive a weekly publication jam-packed with Health, Fitness and Performance Advice PLUS you'll receive a special 33% discount code to our Training Plans on Training Peaks and other exclusive sponsor deals! What are you waiting for!? Add your email below and click Subscribe.