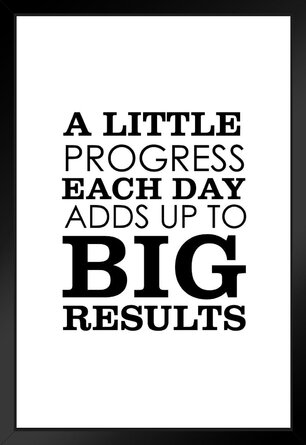 Despite this major injury, I have remained relatively calm and mentally stable. I have let go of what happened and instead focused on what I can do to give myself the best chance of running in the future. My approach to recovery follows the same principles I use in training: understanding the intent of therapy, developing self-awareness, maintaining consistency with physical therapy movements, and learning from failure, inability to achieve the short term objective. Achieving success in recovery requires commitment and a plan. It is essential to set realistic goals, track progress, and strike a balance between challenging oneself and not pushing beyond one's limits.
Due to my lack of activity, and needing a higher level of protein to repair my broken bone, I am monitoring my nutrition and doing mobility and core movements to avoid more injury.
During my first PT appointment, my PT asked me what my goal was during and after therapy. I liked her already! As a Coach, I understand the importance when working with someone new, taking the time to understand their motivations and intentions is crucial to establishing a successful working relationship. By setting clear expectations and goals from the beginning, you can establish a pattern for how you will work together and stay on track towards achieving your desired outcome.
I was training to run a 50k at Fort Mountain State Park on April 21st and another in May with the thought of running, Run Rabbit Run 100 miler in Steamboat to celebrate 10 years since I ran Run Rabbit Run, my first 100 miler in 2013. However, my current focus is on the process of healing. Today's goal was to bend my knee at 45 degrees, which was a major victory since I was able to do it on my own. Recovery is similar to a training plan; you work backward from the ultimate goal and set objectives. The objective over the next three weeks is progressing to 90 degrees, which is a step to weight-bearing, then walking again. By completing a full recovery, I will be able to achieve my athletic goals. While I am uncertain about achieving my Ultra Run events, I know that if I focus on the steps in recovery, I will have that option in the future.
What progress have you made recently? Comment below and share in our t2Endurance Facebook Group.
Join Our Awesome Newsletter!
When you sign up for our free newsletter, you'll receive a weekly publication jam-packed with Health, Fitness and Performance Advice PLUS you'll receive a special 33% discount code to our Training Plans on Training Peaks and other exclusive sponsor deals! What are you waiting for!? Add your email below and click Subscribe.