It was a warm sunny 50 degree Colorado Winter Day. Great weather to Plunge into 38 degree Horsetooth Rez.
I road to the venue and was freezing already when I arrived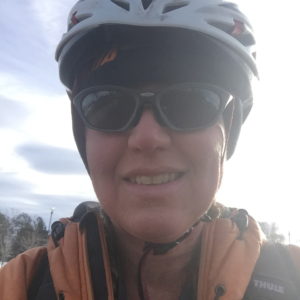 I won my age group in the 5k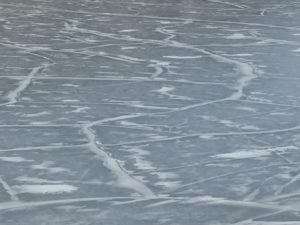 I was on of 300 people to plunge into 38 degree water temperatures
Ah, looking forward to summer time fun!
Join Our Awesome Newsletter!
Weekly Health, Fitness and Performance Help for Endurance Athletes and Fitness Fanatics!
PLUS - Receive a FREE copy of Wendy Mader's "2018 Action Plan" to help you achieve greater success in your personal, professional and athletic endeavors! Enter your email below.