Perfect race conditions is relative to the person and over the course of the day, things often changes so what starts out as perfect swim conditions, ofter turn into heat/wind/cold bike and run conditions so really are their ever perfect start to finish IM race day conditions? Call and leave us a voicemail with your comments.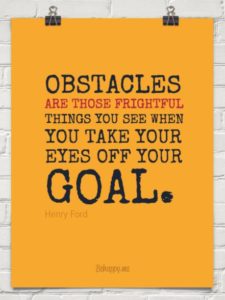 Join t2Endurance (Private) on Facebook
The t2Endurance Club on Facebook is a PRIVATE page for our athletes. It's dedicated to discussing all things endurance sports with an emphasis on community and support!
Every week, Coach Wendy & Dave will join the conversation with additional advice and feedback PLUS special health and fitness challenges!
Enter your email below for directions. We're looking forward to seeing on the inside!