I traveled to Turkey to coach the second SASfit Triathlon Camp in Alanya. The first camp was held in April 2016 and it was such as success the Team invited me back in October and added Gloria 70.3. I detail my trip experience in the Endurance Hour Podcast Episode #180
Camp was a blast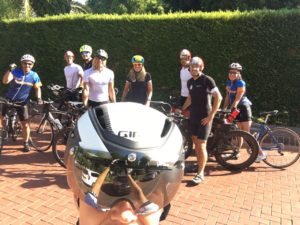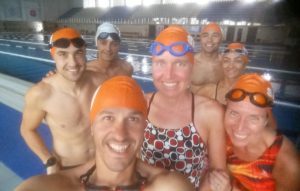 The Alayna ITU world Cup was the first weekend of Camp so I jumped into race my first ITU event and won. The only thing I used that was mine was my Blue-Seventy speed suit and Newton Running Shoes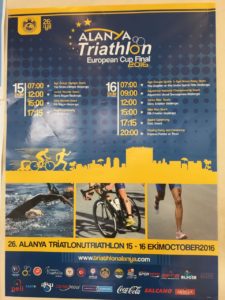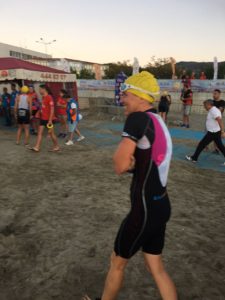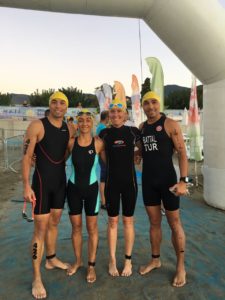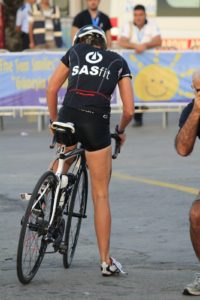 x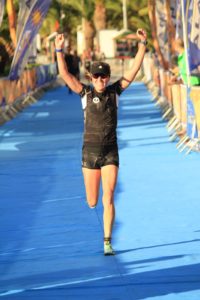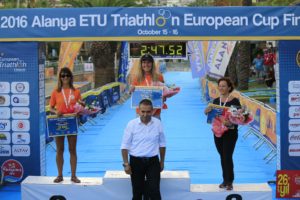 After the 5 day camp we headed to Antalya to race Gloria 70.3
Swim: Warm, calm and clear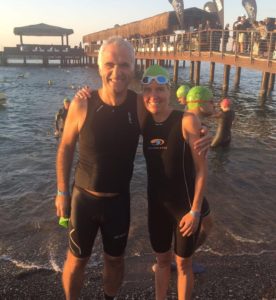 Bike: Super Flat and Fast: Time 2:29:50. I felt great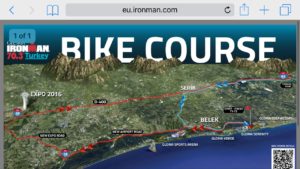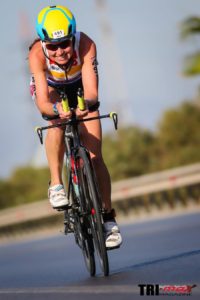 Run: Rolling over a golf course. It was fun to be top 3 and have a lead biker.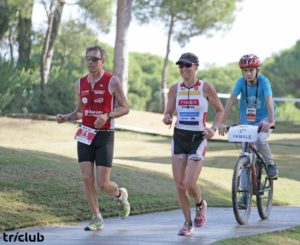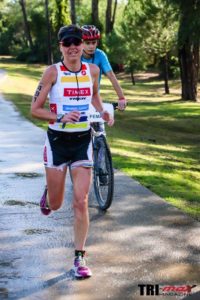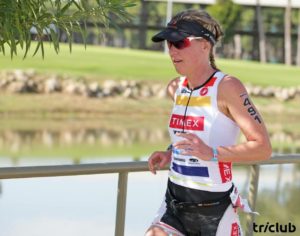 Awards: Top 3 mail and female 40-44 and achieve my goal of qualify for the 70.3 World Championships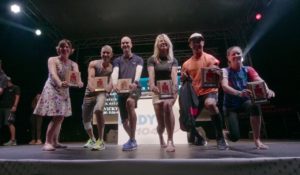 Post Awards Team Photos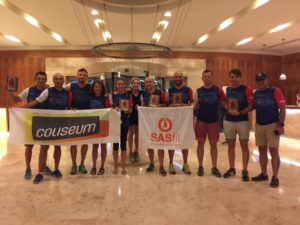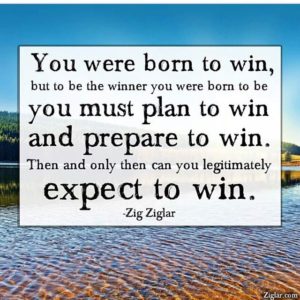 Join Our Awesome Newsletter!
Weekly Health, Fitness and Performance Help for Endurance Athletes and Fitness Fanatics!
PLUS - Receive a FREE copy of Wendy Mader's "2018 Action Plan" to help you achieve greater success in your personal, professional and athletic endeavors! Enter your email below.