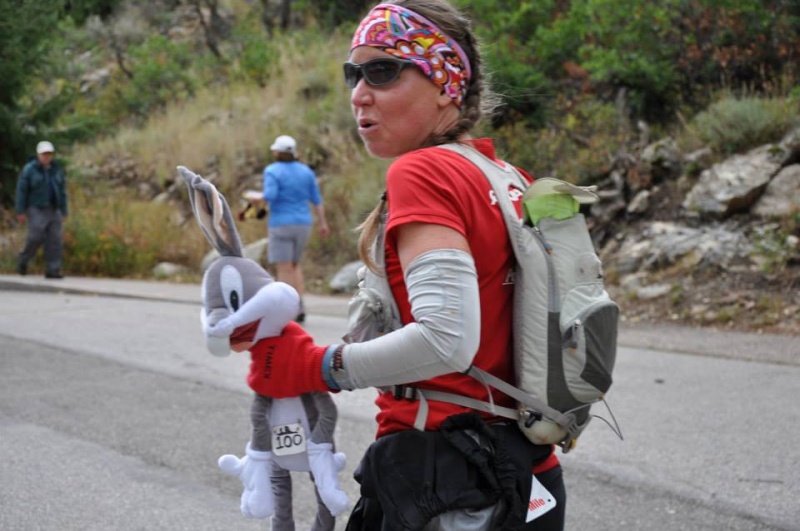 From Endurance Hour website:
This week Dave and Wendy discuss Ultrarunning and Ultramarathon training and racing,  race week preparation before an Ironman 70.3 distance triathlon and a bunch of other stuff.  Thank you for listening!
Join Our Awesome Newsletter!
Weekly Health, Fitness and Performance Help for Endurance Athletes and Fitness Fanatics!
PLUS - Receive a FREE copy of Wendy Mader's "2018 Action Plan" to help you achieve greater success in your personal, professional and athletic endeavors! Enter your email below.